Actress Victoria Inyama has reacted to the claims of her colleague Chacha Eke who disclosed that she is suffering from an ailment.
Chacha Eke disclosed recently that the Doctors confirmed she is suffering from bipolar disorder and that her husband Austin was in no way responsible for her plight as people had earlier envisaged that she was suffering from domestic violence.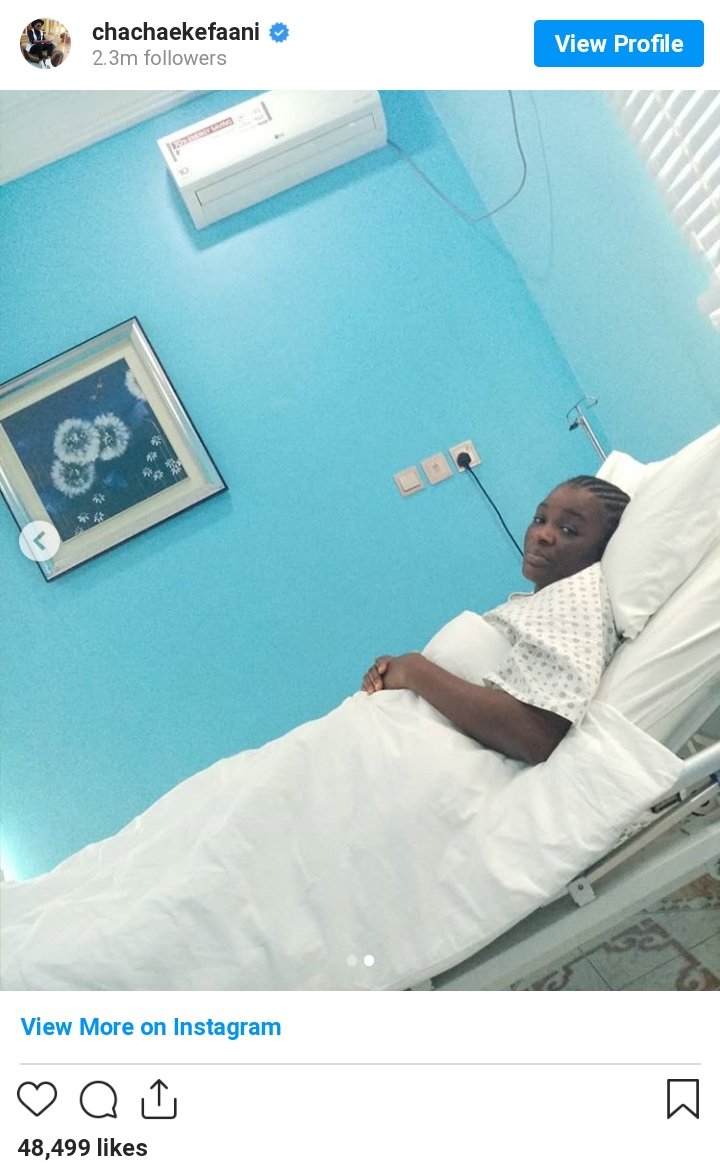 Nollywood actress Victoria Inyama took to her social media page to disagree with Eke's claim that she was bipolar.
According to the actress, people who had experienced years of abuse mostly feel that they were crazy adding that there is more to this claims.
She wrote:"'Women who are/have experiencing domestic violence/abuse are at a higher risk of experiencing a range of mental health conditions, PTSD/depression/thought s of suicide……
In situations of DV, a victim crying out is often followed by remorse and apology (psychologically kidnapped)…..
I don't agree with this bipolar talk, i am not afraid to speak out and there's more to this."