Hello budding stars,
Here's an opportunity to promote your music for free at offthestreetmusic.com. We are offering you free music upload and artist profiling (interview). 
We understand the much work put in to create, inspire and entertain us with  good vibes. We also understand the challenge of promoting your songs to reach the required target audience and potential fans hence we wish to support you in our own little way. This is an opportunity to promote your singles and an opportunity to be known.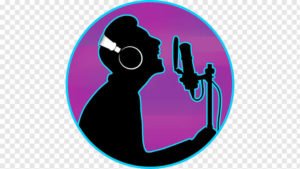 To participate, send us the MP3 downloadable file you wish to promote to 09073423257 on Whatsapp. Also, send a cover art of the promo single and/or a quality photograph of you. It is important to provide the following details for artist profiling:
Real Name:
Stage name:
State of Origin:
Are you a student?:
Which institution:
Course of study:
Describe your kind of music:
What inspires you?:
Who's your favorite artist:
What do you love about your favourite artist?:
What musical instrument do you play? 
P.S: An elaborate details to the above questions would be good enough.
Bonus: We will offer free social media hype to artists with interesting profiles. 
Promo runs till the end of May, 2020.
Connect with us:
Whatsapp: https://wa.me/2349073423257
Facebook: https://www.facebook.com/offthestreetmusic/
Twitter: (@OfftheStreetMu1)