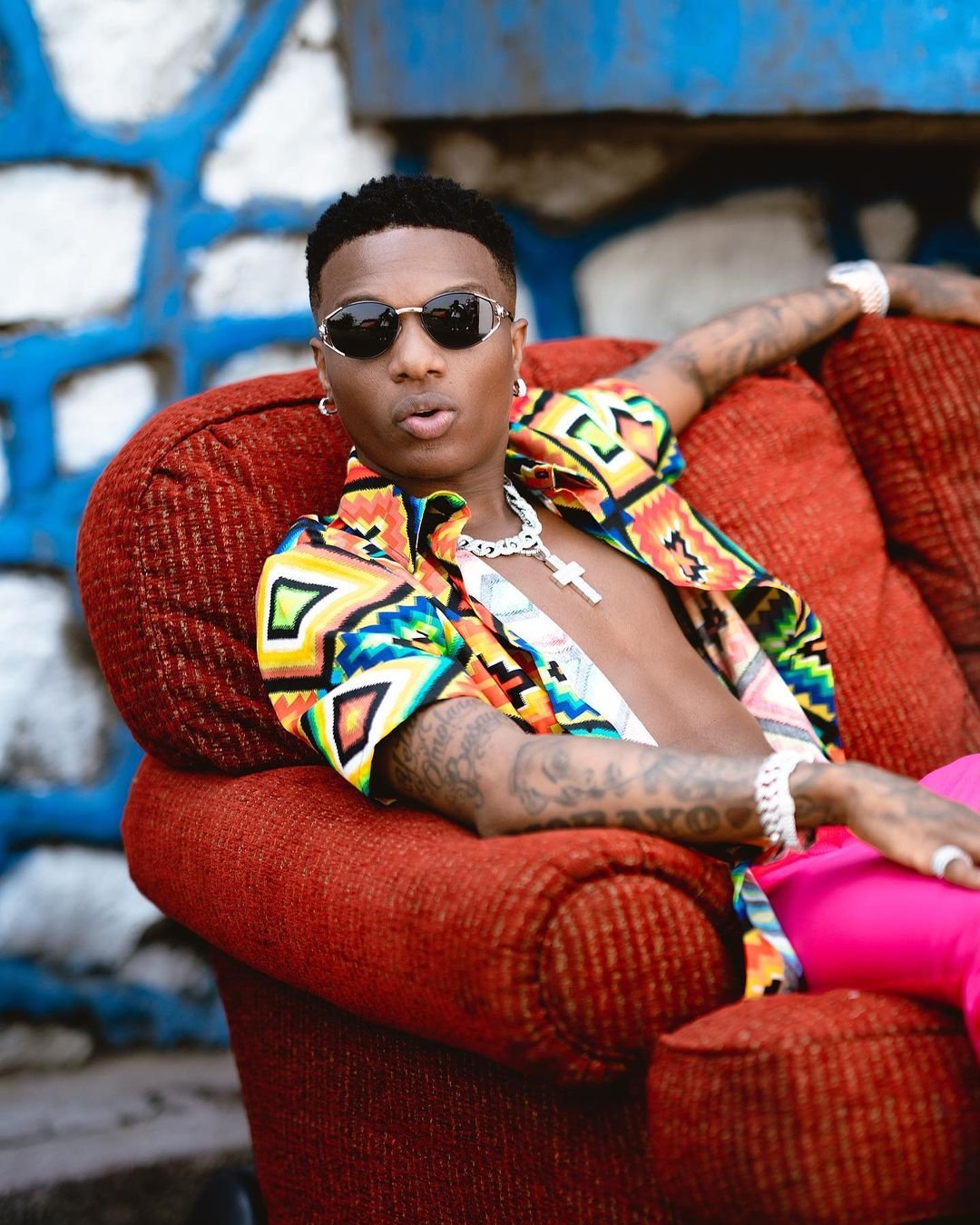 Planning is simply the process of making plans for something. It is an outlined and coordinated approach to achieving set targets. It details what needs to be done at any given time and more importantly how these things are implemented.
In music promotion, the importance of planning cannot be overemphasized. It is as crucial as writing great songs. In fact, without adequate planning, hit songs will only end up in the "shelves" of a few family and friends. Thus, planning, more than anything else, is crucial to an artist's success. 
How an upcoming artist releases his or her single or album (as the case may be) is a key factor to breaking through in the Nigerian music industry and this is down to planning.
What's important with planning is that an artist, first of all, recognizes what he needs to do to push his or her sound. Then, most importantly answers the questions – why, where, how and when – regarding the release of his or her song.
Recall that Wizkid lambasted fellow singer Reekado Banks for dropping 'Omo Olomo', a collaboration by the duo, at a time when most Nigerians were up and about the #EndSARS protest. That was because it was not a wise plan to release a song when the country was going through social distress. 
As a matter of fact, the 'Ojuelegba' crooner postponed the release of his album 'Made in Lagos' due to the tension in the country at the time.
The foregoing illustration is an indication of what planning entails in the music industry. An upcoming artist must plan his or her releases thoroughly. And if meticulously implemented, that would be the stepping stone to breaking through in the industry.
The embedded YouTube video details a few things the artist must know about planning and music promotion. Watch and leave your questions in the comment section.
Next Episode: Music Promotion 101: How to plan the release of your single or album