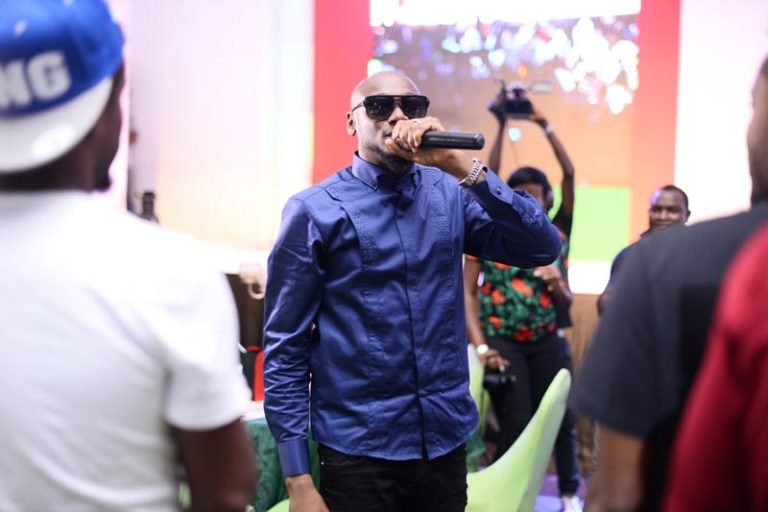 The Ajah Youth Entertainment Award is a yearly event designed to honour and promote Ajah emerging talents in the entertainment industry.
The award is organized and sponsored by Omo Sanni, a prominent showbiz promoter in Ajah.
The Best Song of the Year category features Larahlucy, Surekid, Oba Flow and Sammy Bliss.
While Surekid's 'No Pain no Gain' earned him an entry into this category, Larahlucy, Oba Flow and Sammy Bliss stood out with the songs 'Way Out', 'Yahoo Lo Fit Ti Mi', 'Naija @60' respectively.
These jams are currently making waves in the Naija entertainment industry. So, we would like to know which is the best song of the year. Cast your vote for one of these stars.
The award event would hold on the 10th January, 2021.
[Total_Soft_Poll id="9″]
Vote for your favourite Ajah artiste of the year. All voting ends on 3rd January, 2020. Vote now!
Also vote for: