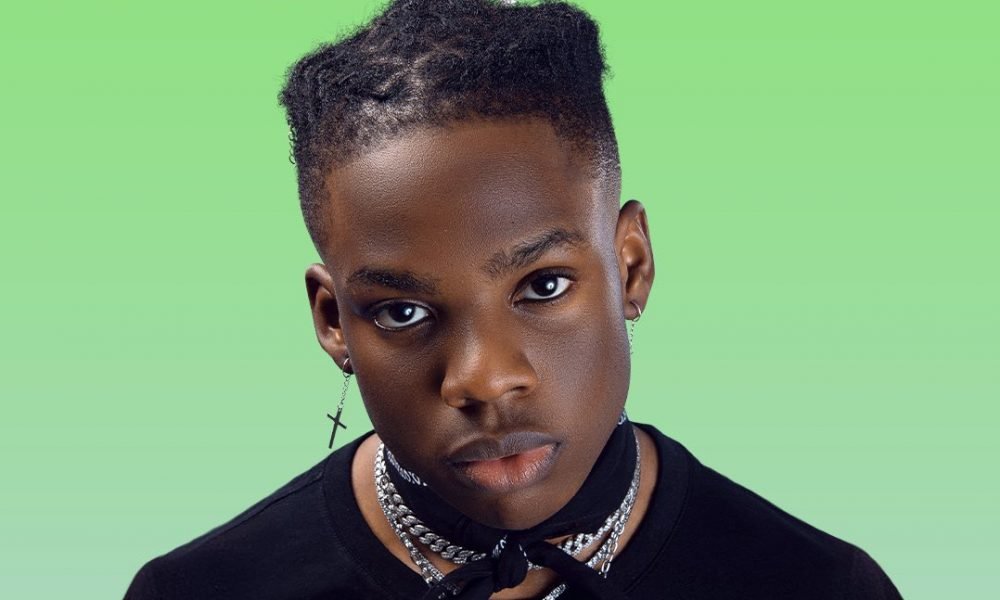 The Ajah Youth Entertainment Award is a yearly event designed to honour and promote Ajah emerging talents in the entertainment industry.
The award is organized and sponsored by Omo Sanni, a prominent showbiz promoter in Ajah.
The contestants for this year's most profiled street star award are Akay Z, Oba Flow, Kooda Black and  Kayblizz . These artists released at least two singles that took the street by storm.
The award event would hold on the 10th January, 2021.
[Total_Soft_Poll id="6″]
Vote for your favourite Ajah most profiled street star of the year. All voting ends on 3rd January, 2020. Vote now!