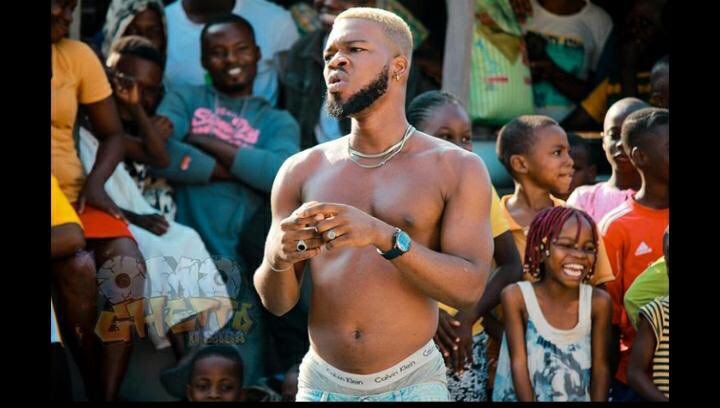 [audiomack src="http://www.audiomack.com/song/flexyboy/jowo-coverr"]

The Ajah Youth Entertainment Award is a yearly event designed to honour and promote Ajah emerging talents in the entertainment industry. 
The award is organized and sponsored by Omo Sanni, a prominent showbiz promoter in Ajah. 
The contestants for this year's comic  actor are Mc K Smart, Obily, Man Paulo and Mc Emmagine. Who amongst these comic stars light up your mood in a year of Covid 19 difficulties and police brutality? It will be kind to reward your favourite Ajah comic star with a vote. 
The award event would hold on the 10th January, 2021.
Vote for your favourite Ajah comedian of the year. All voting ends on 3rd January, 2020. Vote now!
[Total_Soft_Poll id="10″]
READ ALSO 
The Presidential Election in United States of America : Lessons Learnt Pt 1
Actor Clem Ohameze Recounts Ordeal After Being Attacked By Hoodlums In Uyo
Gospel Singer Tope Alabi Celebrates 50th Birthday With Adorable Photos
Singer Falz Prays For Nigeria As He Clocks 30
Comedian AY Says It Is Inappropriate To Blame Celebrities For The Death Of Protesters