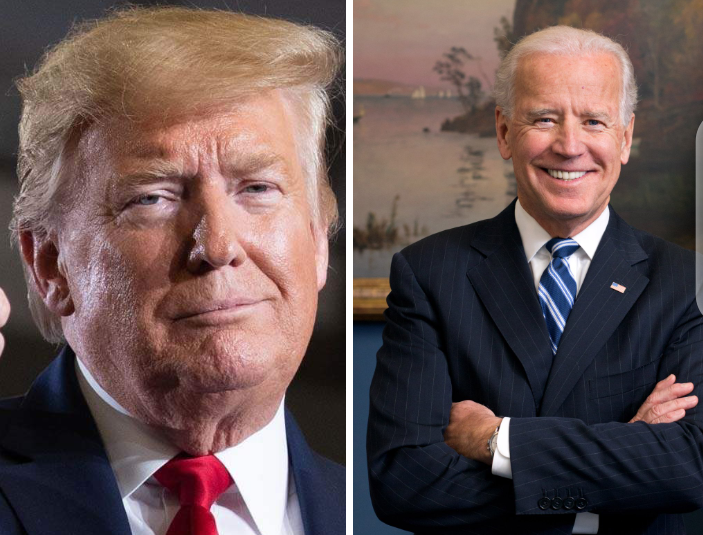 1. The Independence of the Judiciary is indispensable. The Court is the last hope of the Common Man. Several court decisions have protected votes, rather than invalidate them.
2. In true Federalism, States exercise wide powers, including determining the modalities of the electoral process.
3. Flexibility in voting, based on the Doctrine of Necessity such as drive- in voting, mailed-in ballots is necessary, particularly in the Post Covid 19 world.
4. Indepth Press Freedom and concrete analysis of issues, are indispensable in choosing leaders, and enlightenment the electorate.
5. Voter education and independent exercise of voting rights are vital elements for sustainable democracy.
6. Leadership accountability is the people's right, and not a privilege.
7. The power of ballot boxes lies in the People, and not in their leaders.
8. Politics is not only a game for the Crooked. More truthful and virtuous people should get involved, no matter the intimidation.
9. There is always the need to distinguish issues from interest, despite which side of the political divide you belong.
10. The International Community has its prevailing interests too.
11. The Socio-Political and Economic Implications of the United States Presidential election, are of umtost importance to Nations of the World.
12. Unresolved global issues like climate change, inappropriate nuclear enrichment by countries, global public health, international alliances, effective operations of international Organisation like WHO, WTO, Justice and Human Rights, Racism etc. are dependent on this election too.
13. A New World Order may emerge, depending on the outcome of this election.
14. Only God knows who will emerge as the next President of the United States of America.
May the Best Man win!
Idorenyin Eyo
READ ALSO 
Biden Vs Trump: best bits of the United States Presidential Election so far
BREAKING: Ever Given Ship finally refloated in Suez Canal
My wife and children are they water or zobo? Mr P reacts to calls for PSquare reunion
Ajah Youth Entertainment Award: Best Comedian Category
Comedian Craze Clown Escapes Death On Wife's Birthday