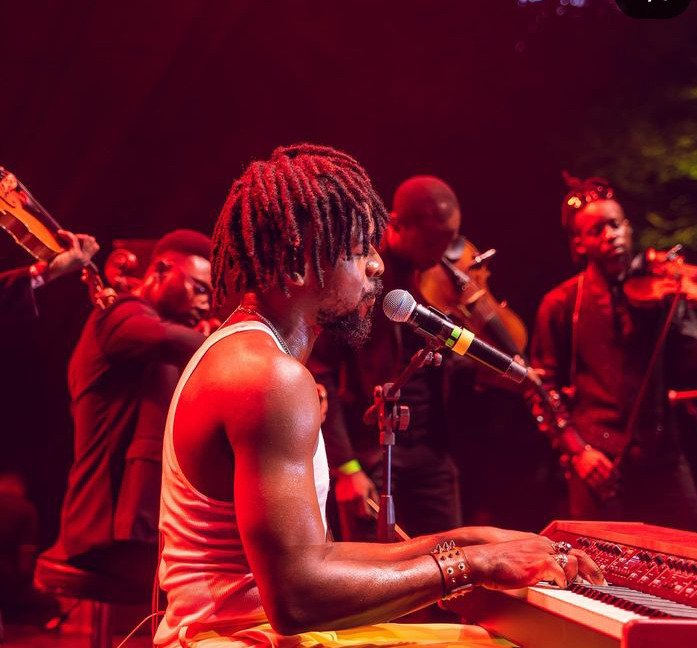 Every artist requires the services of an artist manager to succeed. Whether at the beginning of the artist's career or at the height of it, artist's can bank on the guide of a resourceful manager to breakthrough in the ever competitive music industry.
The fact is, there's NEVER a time in the artist's career span where the services of a manager should be taken for granted. Burna Boy, Davido, Wizkid and a host of other superstars have seen their careers flourish under the tutelage of proficient managers.
With a resourceful manager on the side of an artist, artist can pay undivided attention to creating music and fulfilling other media obligations. To this end, the manager sees to the business needs of promoting, protecting artist's career and interests.
The manager is paid a commission, usually 10-25 percent, of artist's gross or net income.
Meanwhile, finding an ingenious manager remains a daunting task in 2023 – a major challenge confronting most upcoming acts globally.
Hence, this article seeks to provide a good guide on how to find a resourceful manager in 2023.
Before we delve into the question 'how to find an artist manager in 2023?', there's the need to define who the artist manager is; what his duties are and how to identify a resourceful manager in 2023.
Who is an artist manager?
According to the Berklee College of Music, "Artist managers shape their clients' careers both in a day-to-day and long-term sense. They often help clients book gigs, plan album projects, orchestrate record releases and tours, create marketing and merchandising strategies…"
These tasks are truly the roles of any  manager, meanwhile we must keep in mind that a manager must be someone who has the skills required to develop and seek for new opportunities for the artist.
As an artist, you must look out for a manager who can help develop your vocal strength; stage presence; image or brand but one who can secure bumper deals such as gigs, collaborations, endorsements and recording deals for you.
More importantly, a manager should be someone who has the legal knowledge of how the music industry works in order to protect the interests of the artist.
In an industry where there are 'sharks' looking for legal loopholes to devour; where an unauthorized sampling of existing musical works not listed in the public domain could spell financial ruin for any artist, getting a manager with sound knowledge of copyright laws becomes a minimum requirement.
While artist managers must not necessarily have any educational background in law, working with someone who understands the intricacies of intellectual property and other relevant laws relating to the music industry is always an advantage to be considered by any artist looking to hire a manager.
What to look out for when hiring an artist manager
For an artist to succeed, he or she must work with the best professionals in the industry. It is the duty of the manager to coordinate the relationship with these professionals in order to achieve the artist's set objectives at a material time. Therefore, artist managers who understand how the music industry works but also have extensive industry contacts are often the most sought after. 
Given their important roles in the career span of an artist, it becomes crucial for every musical performer to consider hiring one from the earliest stage of musical career. 
One question I had to face during our music business masterclasses is "how does an artist find a manager"? What are those qualities to look out for in a manager? Most upcoming artists don't know how to go about this.
Why not hire a friend?
Having established that an artist manager should be someone who has the industry contacts and knowledge required to manage an artist, it is not often the case that an artist, especially up-and-coming ones, must hire a manager who is so established.
The challenge most upcoming artists encounter at the earliest stage of their careers might be the difficulty to find established managers who are willing to work with them. At this stage, the artist might consider working with someone who does not have all the expertise of an established manager. 
The most important thing is to find someone who is passionate to share the burden of the artist's musical project. Finding someone that is very passionate to learn the basics of music marketing becomes imperative at this point.
Upcoming artists should rather hire a friend or a relative who is passionate about their musical project; someone willing to learn how the music industry works really fast and eager to network with with other professionals in the music industry in order to help the artist achieve his or career objectives at any time.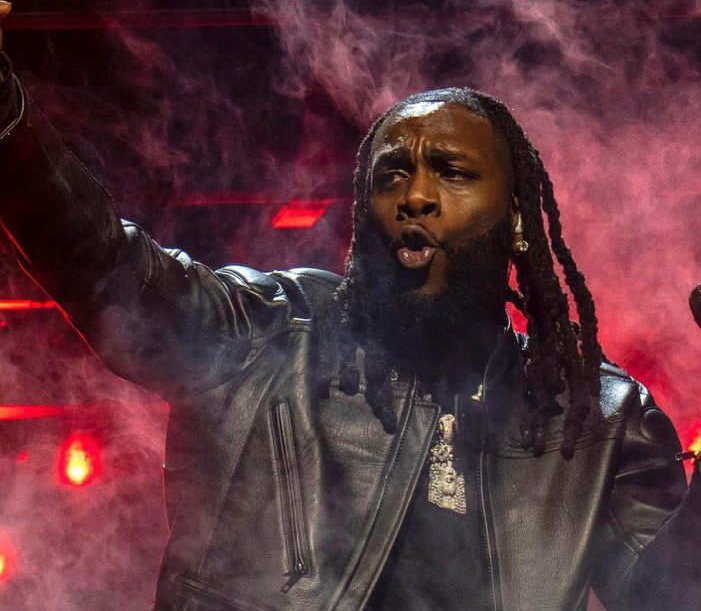 Facts to note about artist management
1 Nobody was born an artist manager.
2 Anybody can manage an artist. For example, a friend or sibling who might not know how the music industry works can. 
3 A manager who is passionate about your career is worth more than one with all the 'industry contacts' but doesn't believe in your music.
4 A sibling or a friend who is passionate about your career must work twice as hard to have a grasp of the modern music industry and build his or her network.
5 Most managers are paid on commission basis – a certain percentage of an artist's net or gross income.
6 A manager with a fair knowledge of copyright laws would be more suitable for any upcoming artist.
7 The manager oversees the day to day activities of the artist. His earliest tasks would be to establish and galvanize the team of the artist to achieve set goals.
8 It is the manager's role to oversee the continual growth of the artist and brand.
9 Also, it is the duty of the manager to network with professionals in the music business in order to promote the artist music and brand.
10 The manager books recording sessions for the artist, secure gigs and shows for the artist and many more.
For artist management enquiries reach us on WhatsApp:

08038306530

09073423257 (Call and WhatsApp)