Young lady breaks down in tears over her failure to support Davido Adeleke's N100M birthday crowdfunding as a result of her low financial status.
This is coming days after Davido announced the goal of getting N100M from his friends and associate who in one way or the other benefited from his brand.
The lady in a viral video is seen crying as friends make fun of her inability to afford to credit the billionaire's son who made over N170M in his crowdfunding from fans and associates.
Read: #Davido makes U-turn, considers giving away birthday donation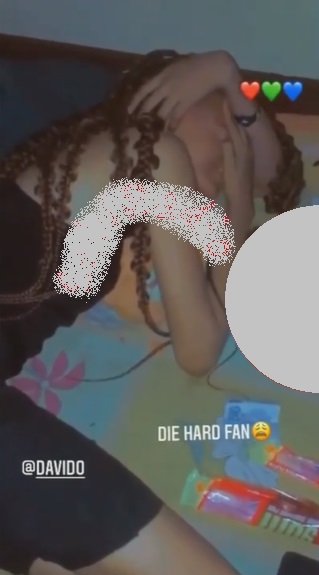 Watch: Davido in tears as millions of Niara flows in his account