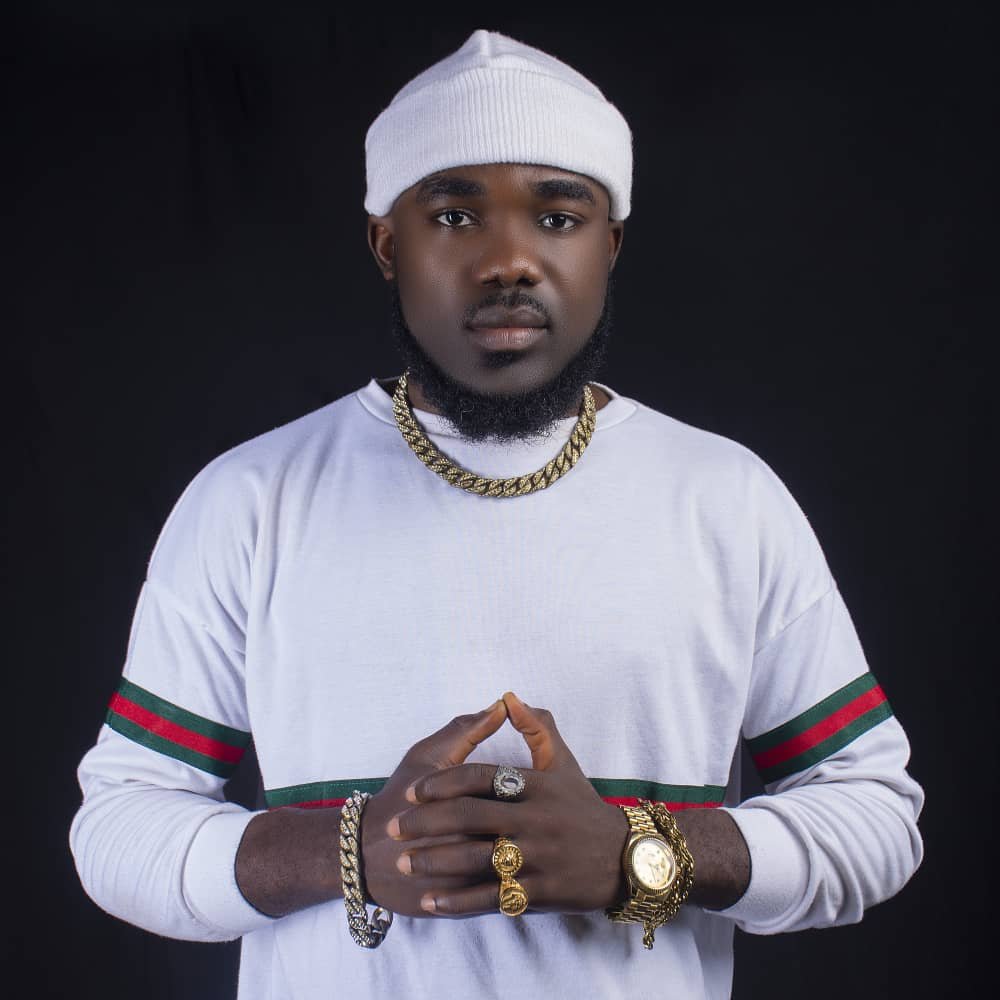 Frezzy's latest release, "Grace," serves as a compelling testament to the power of resilience and positivity in the face of adversity. Through the captivating storytelling of his personal journey, Frezzy highlights the transformative force of grace amidst a backdrop of animosity. With a rich blend of heartfelt lyricism and a melodious, uplifting tune, the song resonates deeply, encouraging listeners to embrace forgiveness and compassion even in the most challenging of circumstances.
The artist's poignant narrative of overcoming hostility from the Babylonians underscores the universal themes of peace and love, offering a poignant message of unity and understanding. Frezzy's evocative vocals, combined with the vibrant musical arrangement, create an immersive listening experience that effortlessly conveys the emotional depth of his story. "Grace" stands as a powerful ode to the triumph of the human spirit, emphasizing the significance of resilience and the transformative impact of grace in fostering a more harmonious world.
Overall, Frezzy's "Grace" is a captivating musical masterpiece that not only showcases his exceptional artistry but also resonates with audiences on a profound and universal level.
Download Audio