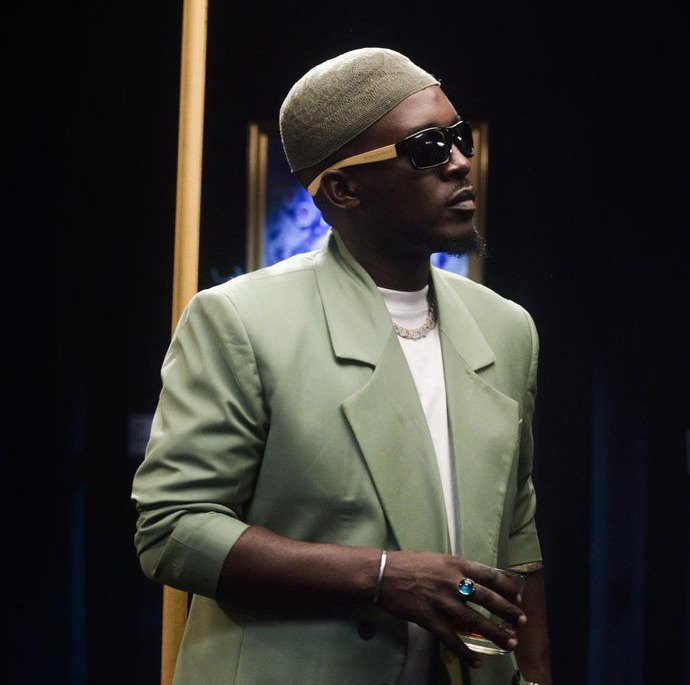 MI Abaga – Plan B – Music Review
MI Abaga, born Jude Abaga, once again demonstrates his prowess as a talented rapper and lyricist with his latest release, "Plan B."
This conscious track serves as a reflective commentary on the distressing state of affairs in Nigeria.
Interestingly, the song captures the attention of listeners through its relatable style and thought-provoking lyrics.
With Plan B's cover art featuring the Nigerian Green Passport, MI Abaga immediately establishes a connection to the Nigerian people, showcasing his understanding of their struggles.
However, the question remains – is there really a plan 'B' for Nigerians?
In "Plan B," MI Abaga showcases his creativity by effectively utilizing his lyrical abilities to weave a compelling narrative.
He sheds light on various societal issues and the suffering experienced by Nigerians, highlighting corruption, poor educational system, economic challenges, and the overall discontent of the people.
Through his intricate wordplay and poetic expressions, MI Abaga paints a vivid picture of the harsh realities faced by his fellow citizens. What sets MI Abaga apart is his versatility as an artist.
While he is primarily known for his prowess in rap, he demonstrates his ability to adapt to different styles and deliver a message that resonates with his audience.
"Plan B" showcases a more introspective and reflective side of MI Abaga, as he masterfully combines his distinctive flow with emotional depth. This blend of introspection and social commentary makes the track not only engaging but also profoundly impactful.
Co-produced with G-plus Chang, the music in "Plan B" provides a captivating backdrop for MI Abaga's powerful lyrics.
The instrumental arrangement perfectly complements the overall mood of the song, emphasizing the weight and seriousness of the issues being addressed.
The beats and melodic elements work harmoniously to create a somber atmosphere, further enhancing the listener's connection to the song's message.
Meanwhile, MI Abaga's decision to release "Plan B" under his own label, Incredible Music, further demonstrates his commitment to artistic integrity and creative control.
By taking ownership of the production process, he ensures that his vision remains intact, resulting in a more authentic and impactful musical experience.
MI Abaga's "Plan B" is a remarkable testament to his creativity and versatility as an artist.
The track's poignant message, coupled with its relatable style and powerful instrumental arrangement, makes it an impactful contribution to the Nigerian music scene.
Check out the best of Naija's Afrobeat sounds on Spotify 👇
For artist management enquires, reach us on WhatsApp +2349073423257.