According to reports, singer, Davido disrespected the Big Brother Naija star, Nengi Hampson Rebecca at their hotel in Dubai.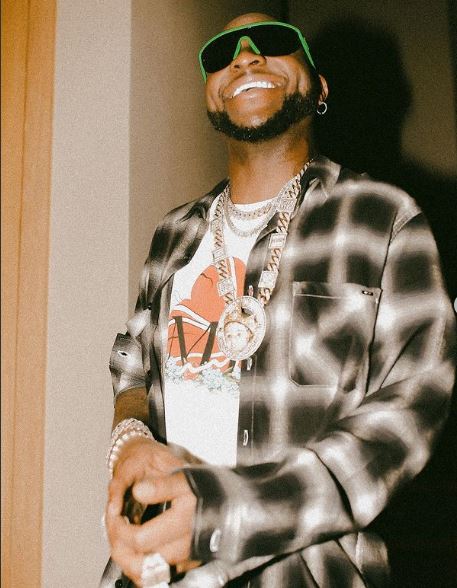 As sighted on an Instagram blog identified as ifeomafinegirlobosi, OBO and Nengi are currently together in Dubai.
However, on Thursday, after having fun at a club, Davido is said to have taken five white girls back to their hotel room and consequently locked Nengi outside.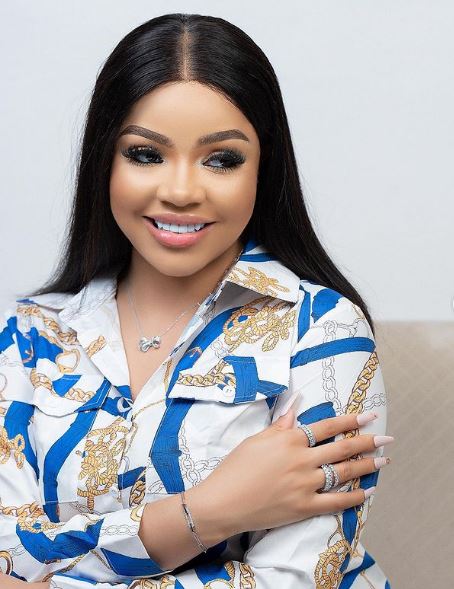 It was also disclosed that all efforts to get Nengi another room was futile and Davido's boys had to take her to another hotel. As a result of the scene created due to this incident, Davido, his boys and  Nengi were asked by the management to leave the hotel.
Read the story below:
"Hello… I have gist for you, Nengi is in Dubai with Davido but that's not even the problem, the main issh is that Nengi has lost her respect, everybody knows she's with Davido but if you see how Davido disrespected her on Thursday, they all went to club, after club, Davido picked about 5 white girls, brought them back to their hotel where him and Nengi are staying together and locked Nengi out, all effort to get her another room was in vain until one of his boys now took her to another hotel.
When she came back in the morning, Davido didn't even feel any remorse and the next day, due to the fight the owner mgt asked all of them to leave, she still followed Davido to his room instead of asking for her own room, even all Davido boys disrespected her as well."
See the post below: