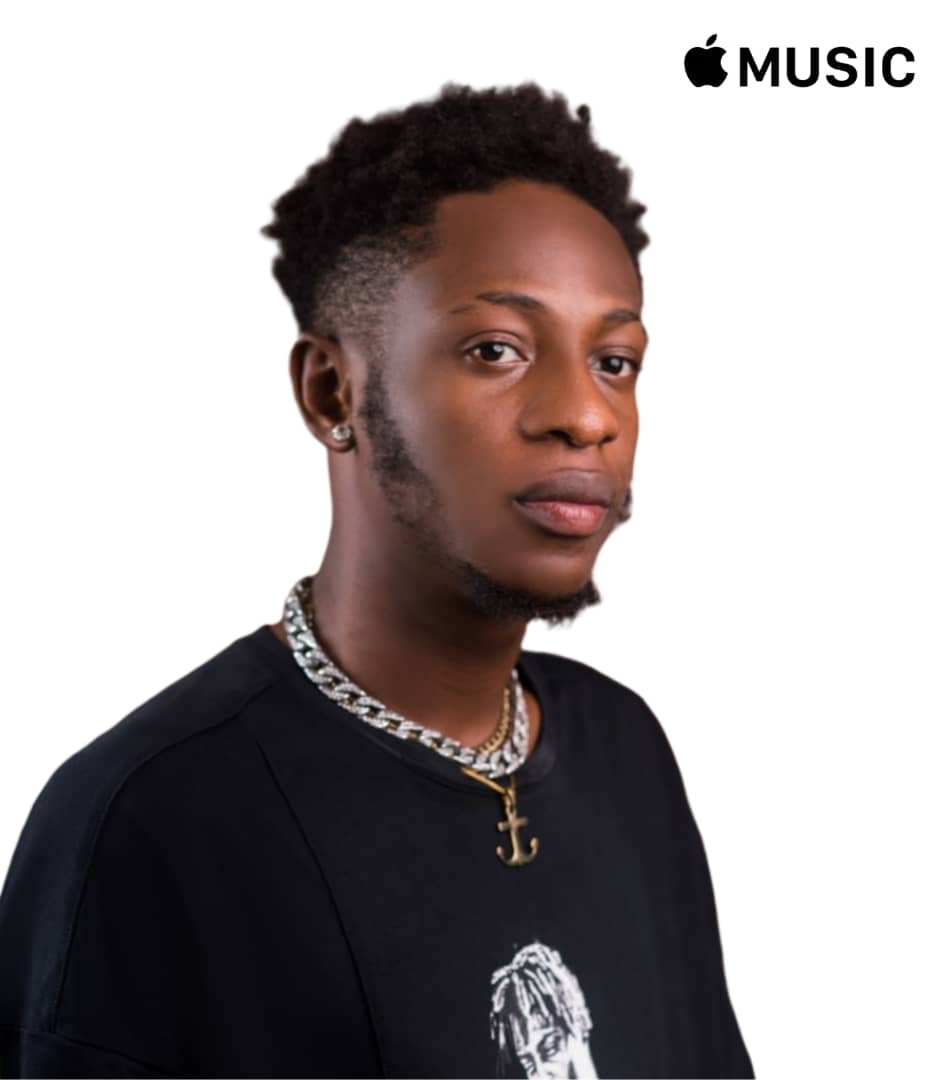 Don Josh, one of Britain's hottest new rappers, has released his latest single – Another Thing – featuring Whitegold. 
This is Don Josh's debut release which falls under an exciting new project as an independent artist.
The track showcases Don Josh's ability to spit raw lyrics from a hard hitting perspective, backed by Whitegold's soothing vocals and memorable melodies.
Stream Latest Single by Burna Boy!
This track proves that Don Josh is much more than just a pretty face, with rhymes and harmonies that will have you entranced from start to finish.
Mp3 Download – Another Thing 
 Download Audio