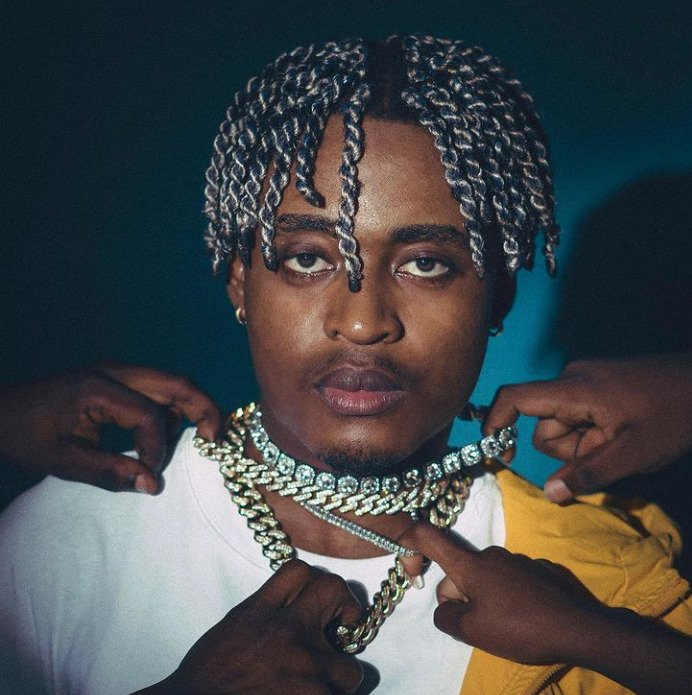 Cheque – Bravo!; Superboy Cheque releases his long awaited debut album titled – Bravo. The 13 track album consists of hit singles Pray and Sweet Love. 
The talented singer took to Instagram to announce his latest release writing in caps: "BRAVO NOW OUT".
Cheque didn't stop there. He urged his fans to run up the numbers while ensuring them: "I love you guys like crazy."
Meanwhile, with Bravo, Cheque has added a collection of hits to his list of chart-toppers. Particularly, the prolific musician dishes out Dangerous a chart-topper featuring Ayra Starr.
The sensational album also features Fireboy DML and Jackboy on History and No One Else respectively.
This album is a super hybrid of music that serves different needs and moods. The vibes are electrifying! The lyrics thought provoking. You could feel the very ambience in the deliveries, uniquely masterful. It is nothing short of the Superboy Cheque masterpiece. Enjoy!
SuperboyCheque – Bravo (Album)