Actress, Mo Bimpe, has finally confirmed her engagement to Lateef Adedimeji, in a video where she's seen flaunting her ring.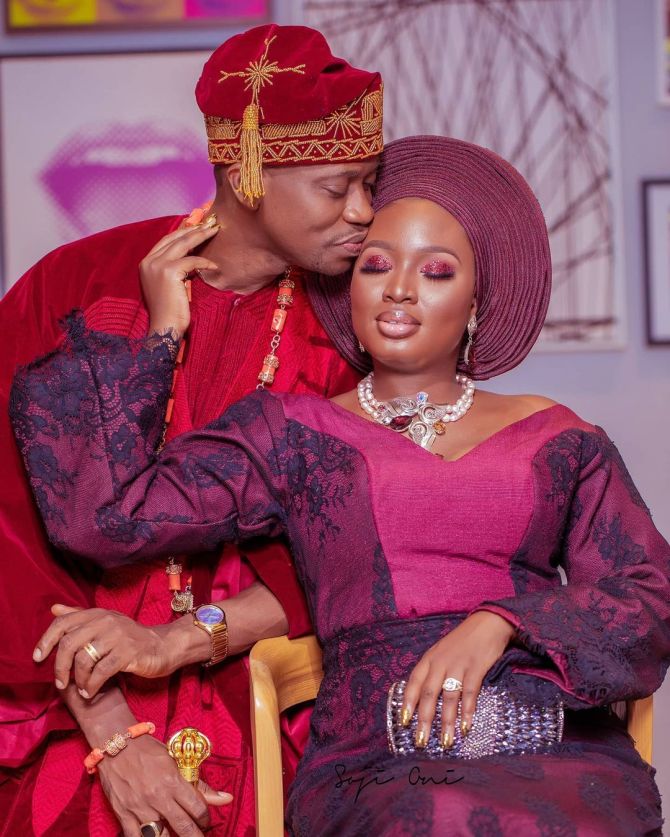 It was reported earlier that their wedding has also been fixed, while the exact date was revealed to be December 22, this year.
Recall that Mo Bimpe whose real name is Bimpe Oyebade, had earlier denied being in a relationship with her industry colleague, Lateef Adedimeji and even described him as a brother and also not her type.
Read: "Wealth and success is now measured by posts on social media" — Actress Yvonne Jegede expresses concern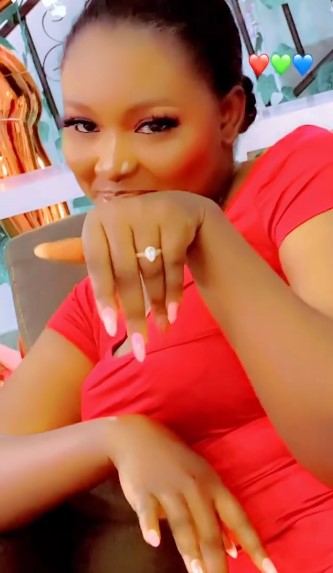 In an interview she granted Broadway TV months back, Mo Bimpe said;
"When you are too close to the opposite sex, it's a problem. People think you are dating. Lateef is only the one that is close to me, I am not the kind that makes a lot of friends when it comes to the industry.
I would say no to Lateef if he asks me out because he is my friend and I already see him as a brother. He is not my type"
However, a new video posted on Instagram has captured the moment, she was seen flaunting the engagement ring on her finger.
Watch : Mo Bimpe set to we'd Lateef Adedimeji