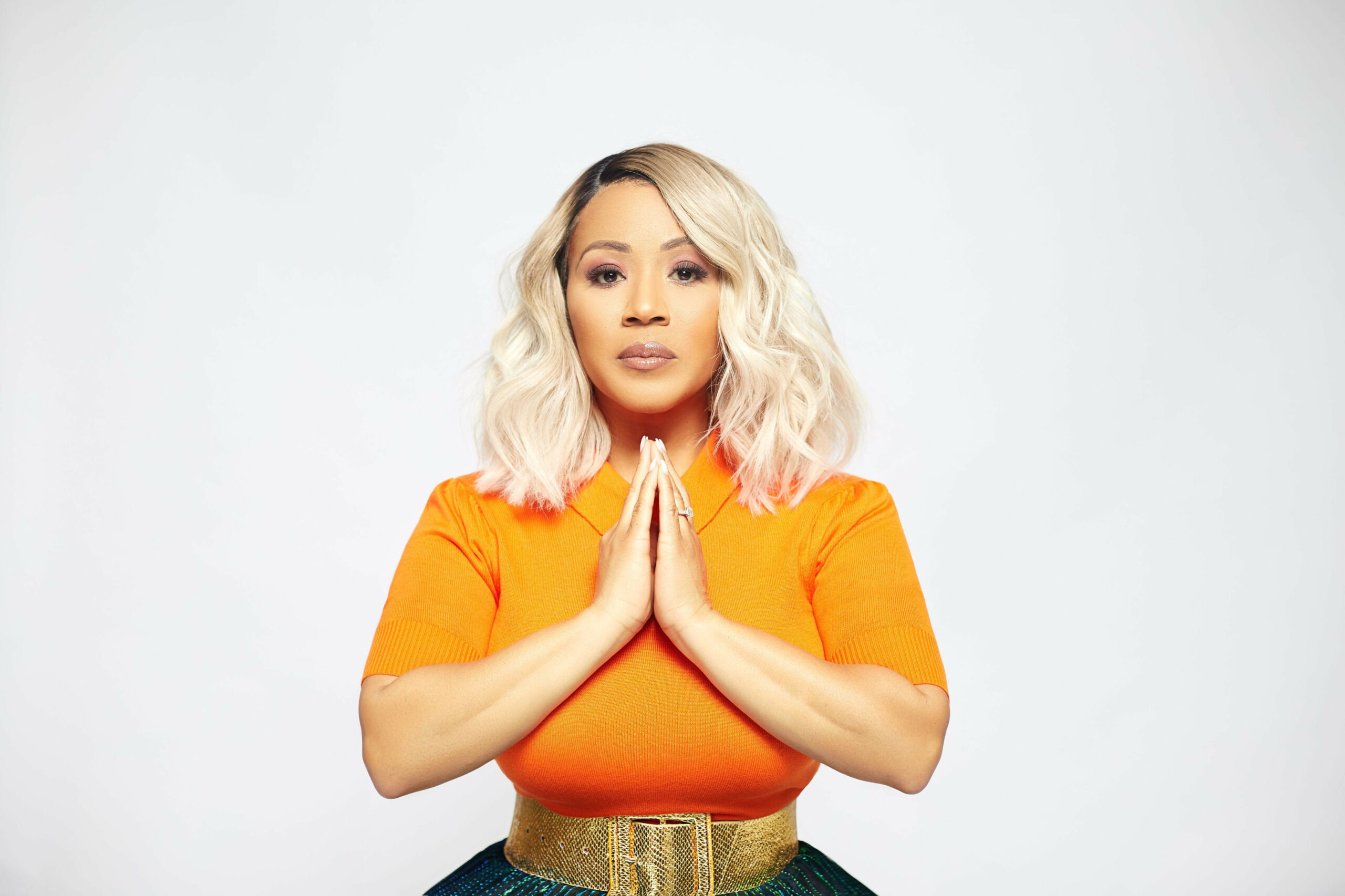 American gospel singer and songwriter, Erica Campbell has warned pastors against 'liking' pictures of bikini-clad ladies on social media.
The mother of three took to her Instagram Story to chastise "preachers and pastor" who had the knack for "liking the pictures of ladies in sexy bikinis."
The star had warned that the act of liking those pictures remains immoral even though captions are deep and spiritual.
"Hey Preachers and pastor!", she wrote. You should re-think liking the pictures of ladies in sexy bikinis, especially when you are married. Even when the caption is deep and spiritual, you shouldn't double tap!!"
Social media platforms have become a safe space for people to post thirst-traps, without stringent restrictions. Due to the freedom, it is now easy to stumble on pictures of half-naked ladies.
Erica Campbell has however called the attention of pastors to stop liking such pictures. She emphatically stated that they should reconsider hitting the like button if they were married.
See her post below;